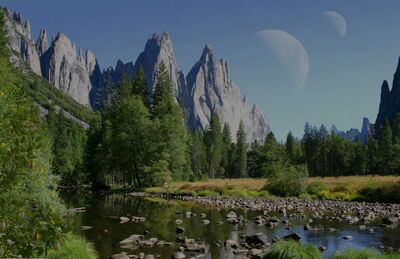 Welcome to the Outpost Eden Wiki!
Outpost Eden is a Star Trek Play by Email RPG set in a spin off from the "Prime" universe (the one seen in the TV series, movies 1-10 and the events in elder Spock's home universe in Star Trek XI). Here you'll find information about our group, including how events have progressed in our universe since the destruction of the Hobus Star in 2387.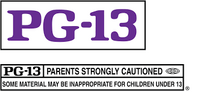 Join Us
Contact Us
Links
Copyrights
Outpost Eden is not affiliated with CBS Studios, Paramount Pictures or the Star Trek franchise in any way. We are a fan-run, not-for-profit role playing group. All Star Trek-related content is owned by CBS Studios and used here under fair use guidelines. The user-created content of this site is released under the Creative Commons Attribution-NonCommerical-ShareAlike 3.0 license
Community content is available under
CC-BY-SA
unless otherwise noted.