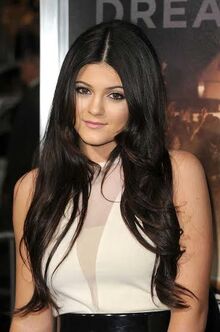 Ensign Esme Drake is currently a Medical Officer aboard the USS Odyssey.
Esme Drake is a 27 year old joined Trill. She has long black hair, Black eyes, Trill spots and the characteristic cold hands.
Drake has had 7 hosts (including Esme).
- Joslin Drake
-Lemni Drake
-Rondy Drake
-Tolphin Drake
- Helixa Drake
Esme likes to play the Mandolin, hiking, horseback riding and loves being around animals.
---
Ensign Esme Drake was previously posted as a Science Officer on aboard Outpost Eden